It's always exciting to see science following in the footsteps of science fiction and this is no exception.  But, I have to admit, I almost1 lost my mind when I read this post announcing that scientists at the University of Dundee have invented what they are actually referring to as a sonic screwdriver that actually moves physical objects remotely by use of sonic waves.2  Here's a short video of it in action, levitating an object.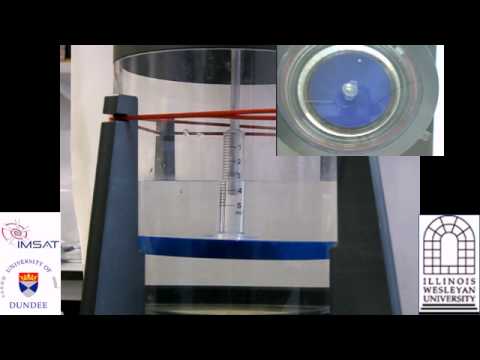 Doctor Who and his trusty tool, the sonic screwdriver, have been a staple of science fiction since it's arrival in 1963.  The sonic screwdriver, a harmless non-lethal tool/deterrent,  is the perfect accessory for Doctor Who, a show that emphasizes the positive aspects of science fiction, intellect and romance, over brute force and cynicism. 3
Now, if the real-life sonic screwdriver is still a little too early in it's development for you, do not be discouraged.  Travis Goodspeed has been working on an open source project called a GoodFET – referred to as a "the sonic screwdriver of reverse engineering."  And, with a little 3D printing help, you can even create an awesome sonic screwdriver enclosure for it!
Aaaaaalllll-most! [↩]
Photo courtesy of Spielbrick Films [↩]
I'm sorry.  That video is just too catchy and too perfect a short synopsis of the show to not post. [↩]